Newborn Baby Care
Newborn baby care has never been this easy!

Many first time parents get quite nervous at the thought of a 7 pound baby waking up and starting to cry. From the very moment the nurse shows you your newborn till the time you pack your bag from the hospital to bring your tiny guest home for good, you have the nurses and doctors by your side. For this reason, as soon as you enter your room and put your baby down, a million things regarding newborn baby care pop up in your mind. Here are some of the topics you must be looking for...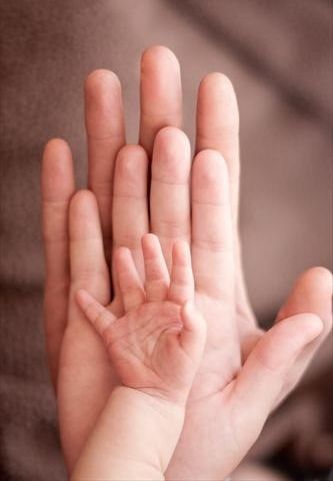 When your baby starts to grow, you need to keep track of the developmental milestones that he/she should be achieving. Also, don't forget to baby-proof your surroundings when the little one starts to crawl. Small steps in taking care of your little one can make a huge difference.

Return from Newborn Baby Care to Homepage.

Custom Search