DIY: Create Baby Stuff at Home

Want to create different kinds of baby stuff at home that are easy to make and fun to show-off?
This section is aimed at all the Do-It-Yourself projects that you can enjoy with your spouse, children or even alone as a surprise gift to your loved one. You will find these projects handy, cost-effective, easy and fun to make. 

Make a baby dress out of a pillowcase!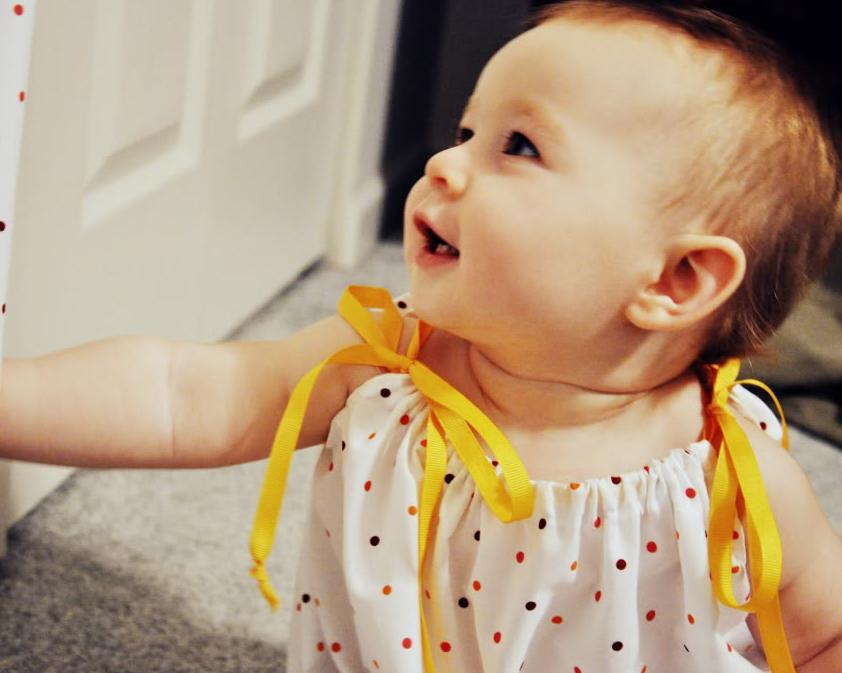 Even if you have no clue about sewing clothes, this guide is for you! It is wonderful how you can make a beautiful baby dress out of a pillowcase. Follow these simple steps to make a lovely Pillowcase Dress...
---
Homemade Baby Costumes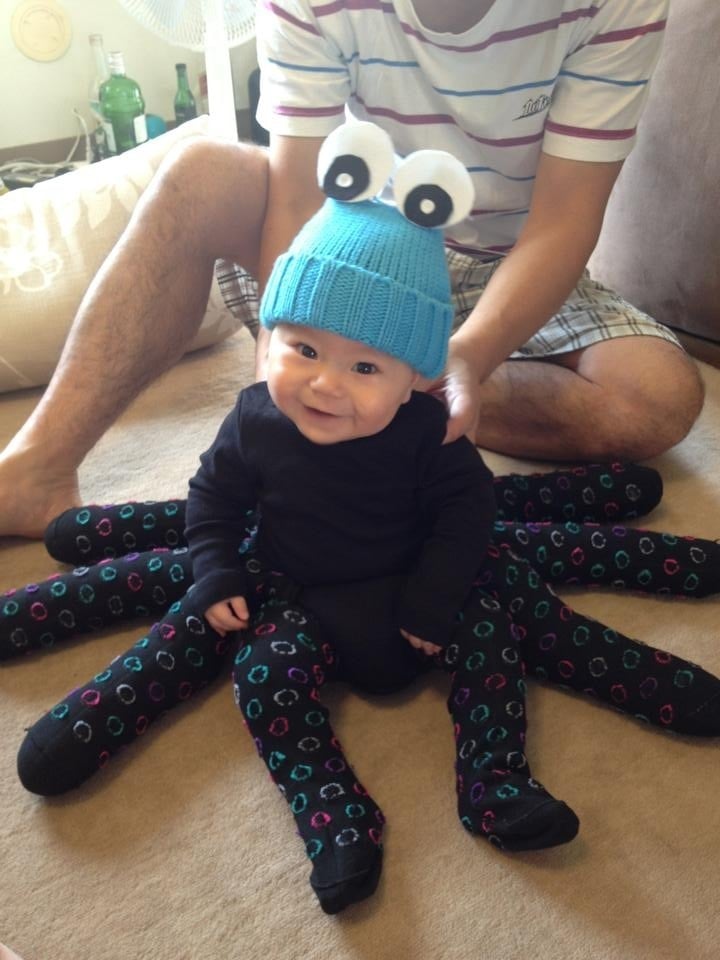 Making baby costumes at home can be very satisfying and cost-effective too. Why don't you try out some of the most creative yet super-easy baby costumes for Halloween or any costume party, and surprise yourself and the people around you! Check out these pages to get a step-by-step tutorial (with pics):

---
Homemade Baby Wipes

This is one of our favorites. Make almost organic baby wipes using a few ingredients that you already have at home. It saves tons of money that you waste on branded wipes. Click here to try out this winner recipe of homemade baby wipes...

---
Baby Footprint Arts and Craft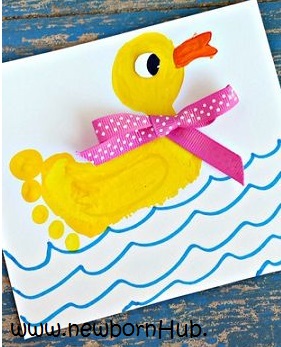 You can make lots of memorable artwork using those tiny feet (before they grow big!). Click here for a world of ideas and start making creative baby stuff that'll leave a foot-mark for ever!
---
Recycle & Reuse: Homemade baby rattle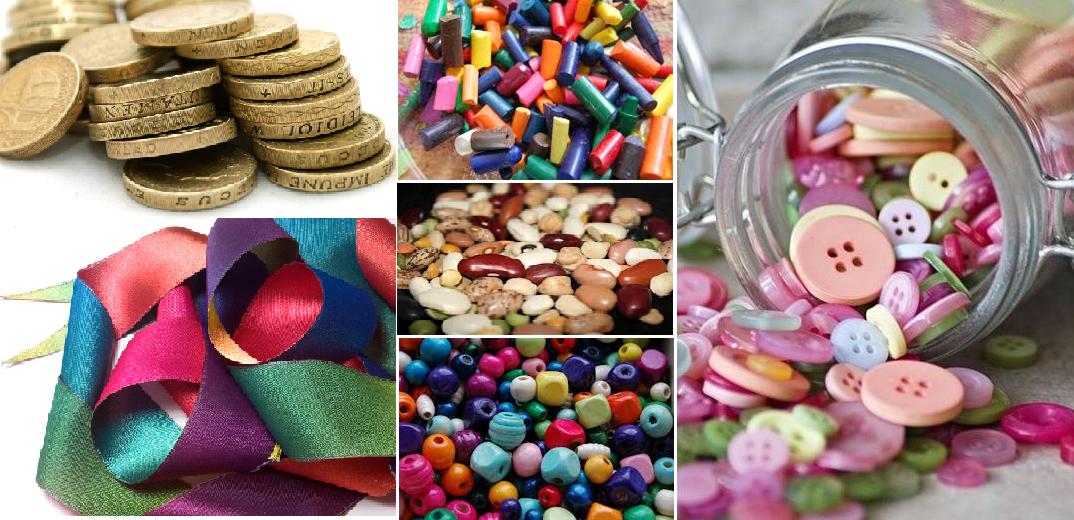 You may have noticed that instead of going for typical newborn baby toys, your infant loves attacking vision glasses, keys, your necklace, and even the TV remote. Odd things that they normally don't have access to excite them. How about creating something different for them to play with? Click here to know how to create homemade baby rattles with ZERO cost...

---
Decorate Nursery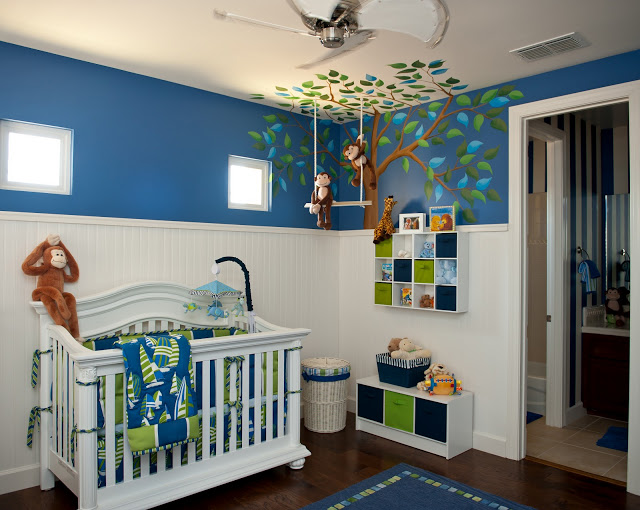 The Do-It-Yourself Nursery Projects are by-far the most interesting ones for any new parent. You get to pick the theme, colors and furniture; and who doesn't like that?
If you want to get inspiration for different color combinations and themes for your new arrival's nursery, we have a perfect article for you. Click here to dive into some really awesome nursery themes - one of which is definitely "the one" for your little angel!

Create a Decoupage Tree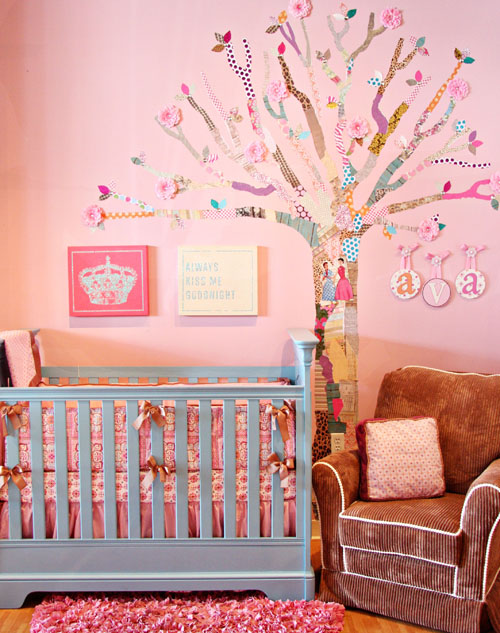 Here is one interesting and easy to make decoupage tree that will bring life to your baby's nursery. Follow the easy step-by-step instructions and let the imagination flourish - create your very own decoupage tree in your child's room or nursery...

---
Creative Birth Announcements: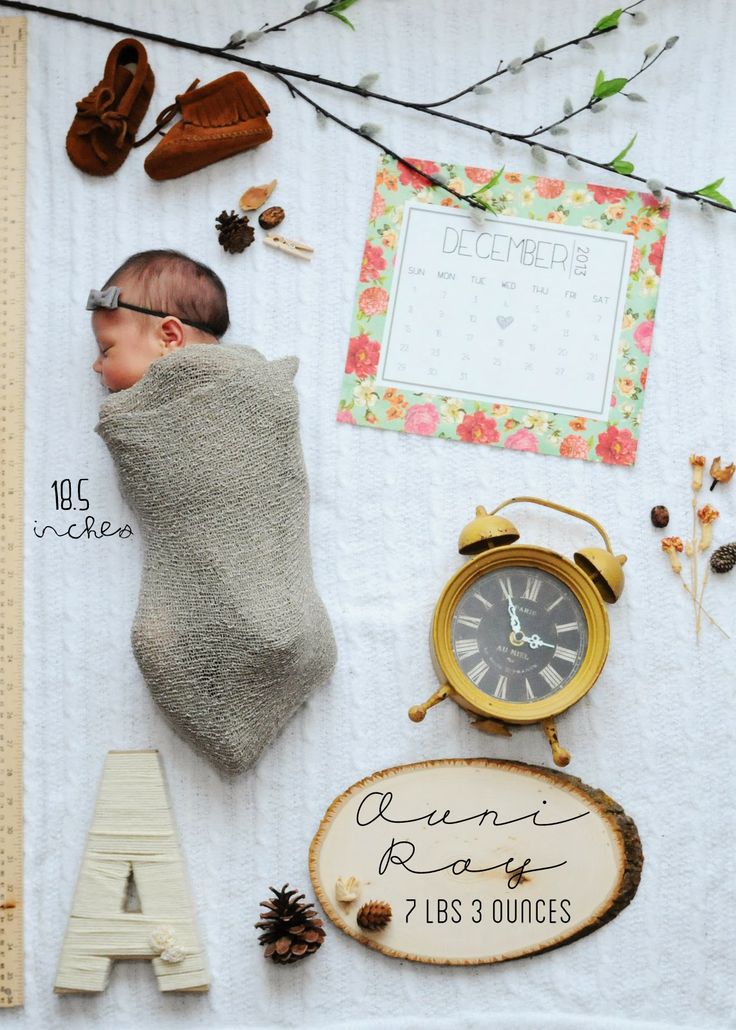 Having a baby is a big deal, then why not announce it in a big way? Here are our super creative  ideas for baby birth announcements...
---
How to do Newborn Photography at home?
It's creative and cost-effective - and something you (and your family) will cherish forever. Here are 10 easy steps to do your newborn photography by yourself!
---
Pregnancy & Gender Reveal Ideas: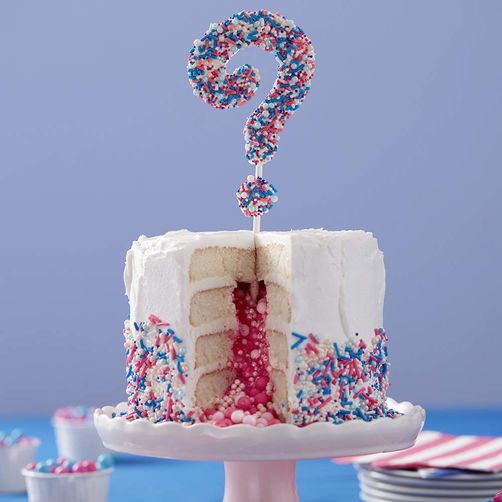 Everyone has their own creative ways to break the pregnancy and gender reveal news. How about getting some amazing ideas from our article on the most stylish ways to announce pregnancy and gender of the baby.

---
DIY Baby Stuff: Make Stuffed Toys

Make your baby his/ her very own stuffed toy octopus - that too without the need to sew! Do give it a try (see pic below):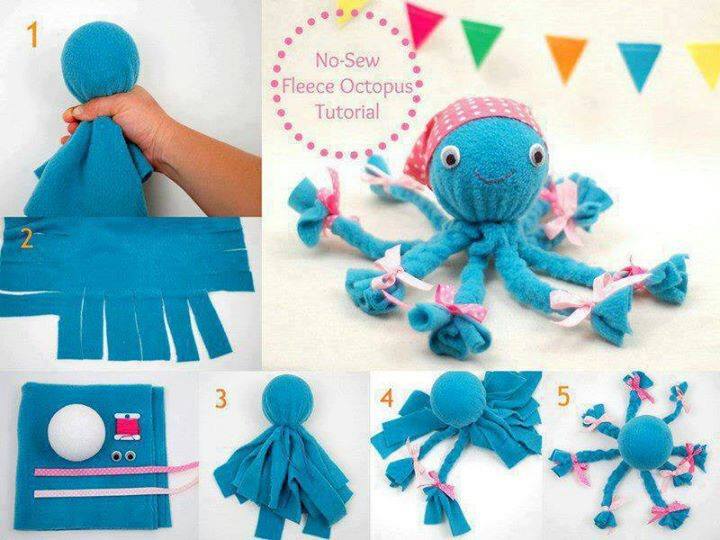 Make your baby a colorful stuffed snake - something you can make from a collection of old (or missing pair) socks. Creative, economical and totally fun! Try it! (See pic below)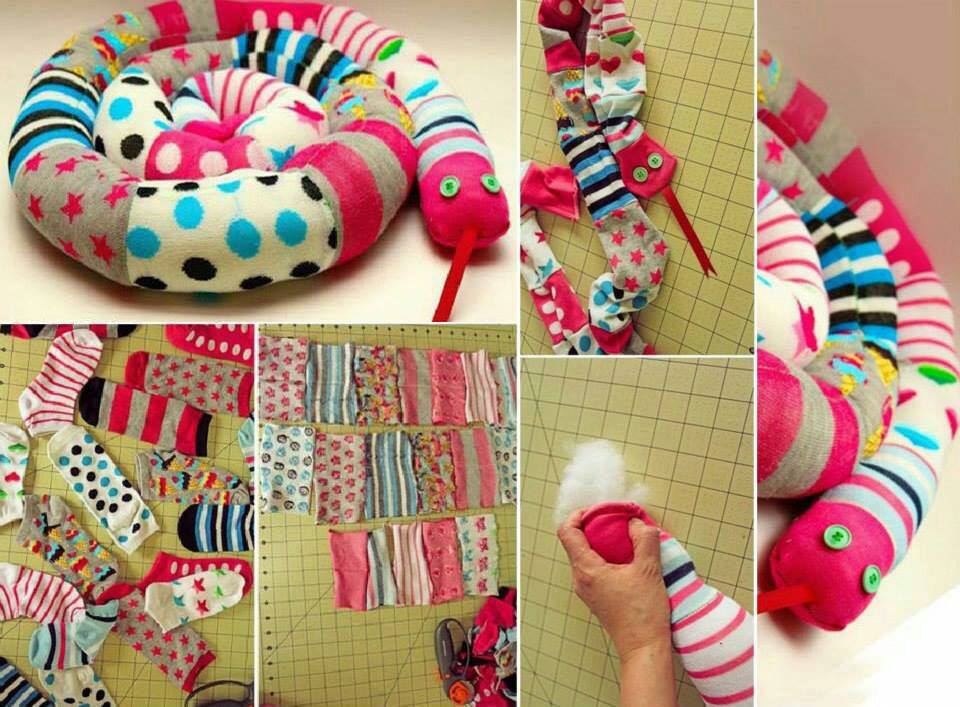 Make Parent and Child Memories

A lovely way to create memories - create your baby's butterfly artwork. Follow the steps mentioned in the pic below and have your baby's very first artwork!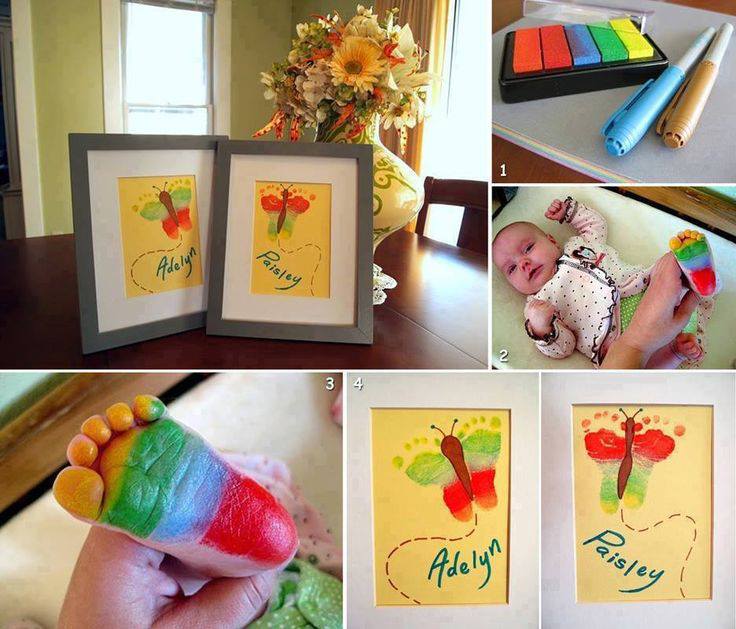 Family Hand-print Tree: How about making a family hand-print tree that involves the entire family?

To start with, you will need a frame and a poster-board. Draw a tree on the board using a pencil first (to make sure the branches are wide enough to give all the hands their proper space) and then color the tree using a brown acrylic paint.

Now comes the fun part that everyone'll enjoy. Paint your and your children's hands in different colors of acrylic paint, and print them on the poster-board. As acrylic paint is not toxic and can be easily washed off, your newborn baby can also take part.

Ta-da! Your very own personalized hand-printed family tree is ready. You can write a nice little poem or quote on the poster-board to give it a more personal touch.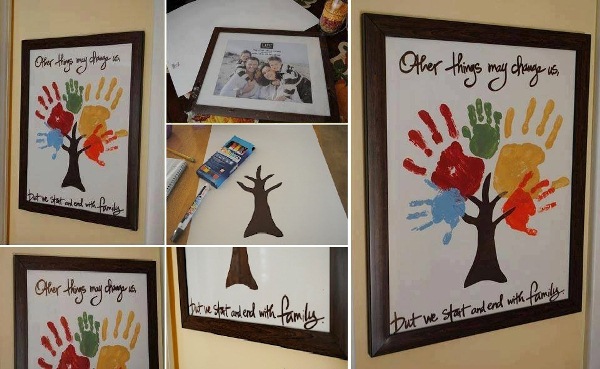 If you are having a new baby, involve your other child(ren) in welcoming your new arrival through these kinds of DIY baby stuff projects. It is not only fun, it also eliminates sibling rivalry which is one of the greatest concerns of second-time parents.

Do you have other DIY Baby Stuff ideas in mind? Do share your thoughts and creations with us.
Return to Homepage.