Custom Search
Newborn Photography
Welcome to our photography page featuring sponsored (thanks to Stacey Armour) or purchased newborn photos by NewbornHub. These pictures will give you an idea on how to take a photograph of your newborn. If you are expecting a baby, it is always nice to look at these images - feels good, doesn't it? :)
Also, contact me if you want recommendation on a photographer for your newborn. Depending upon your location, I may help you get in touch with a really nice newborn photographer.

So here we go...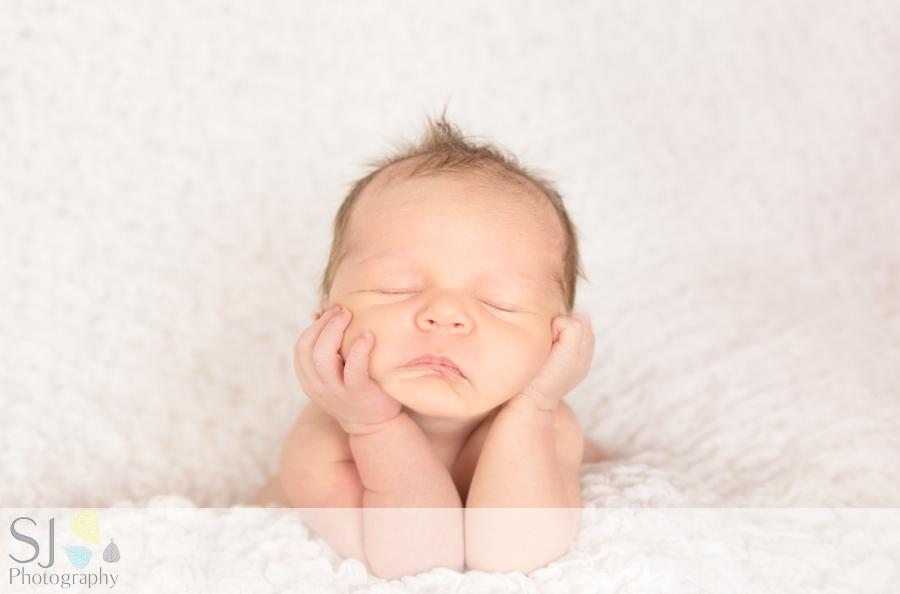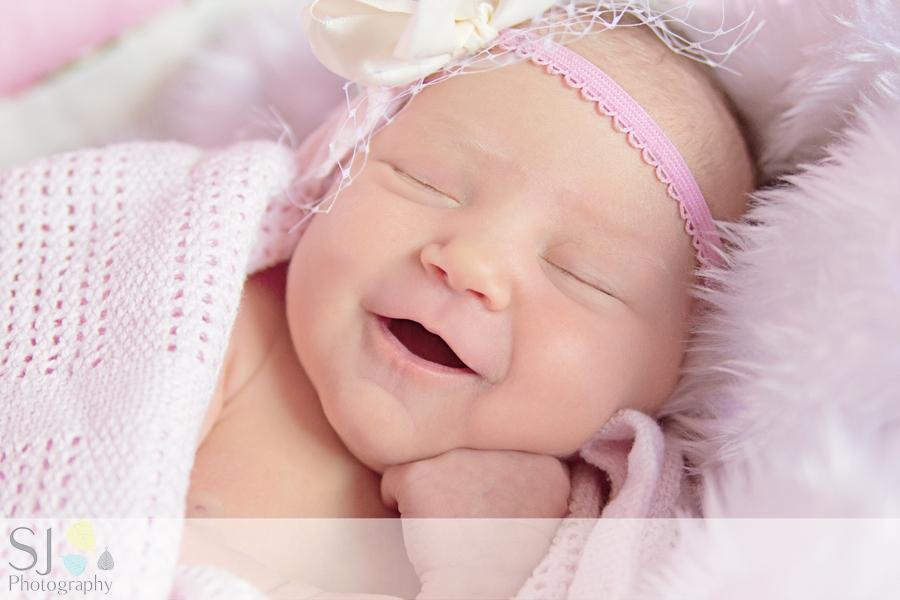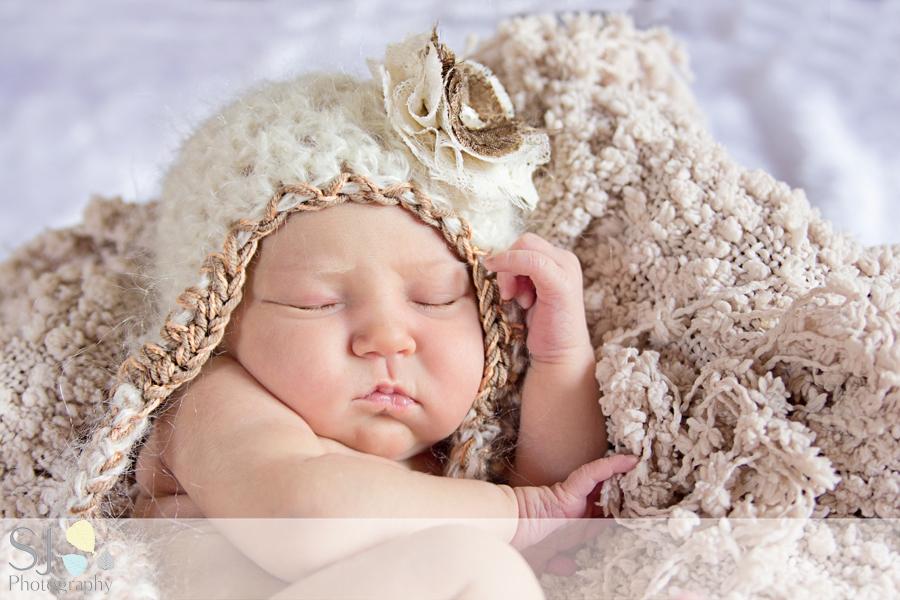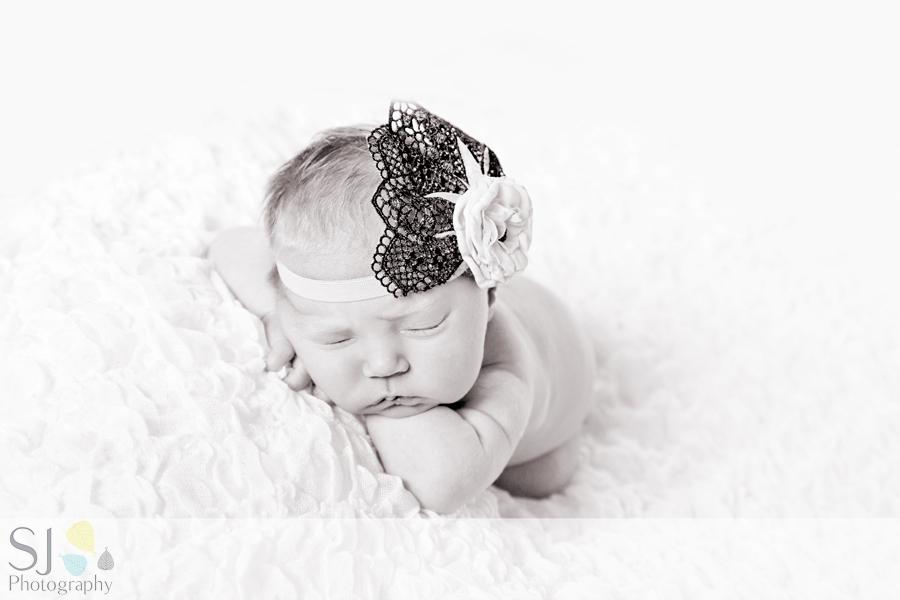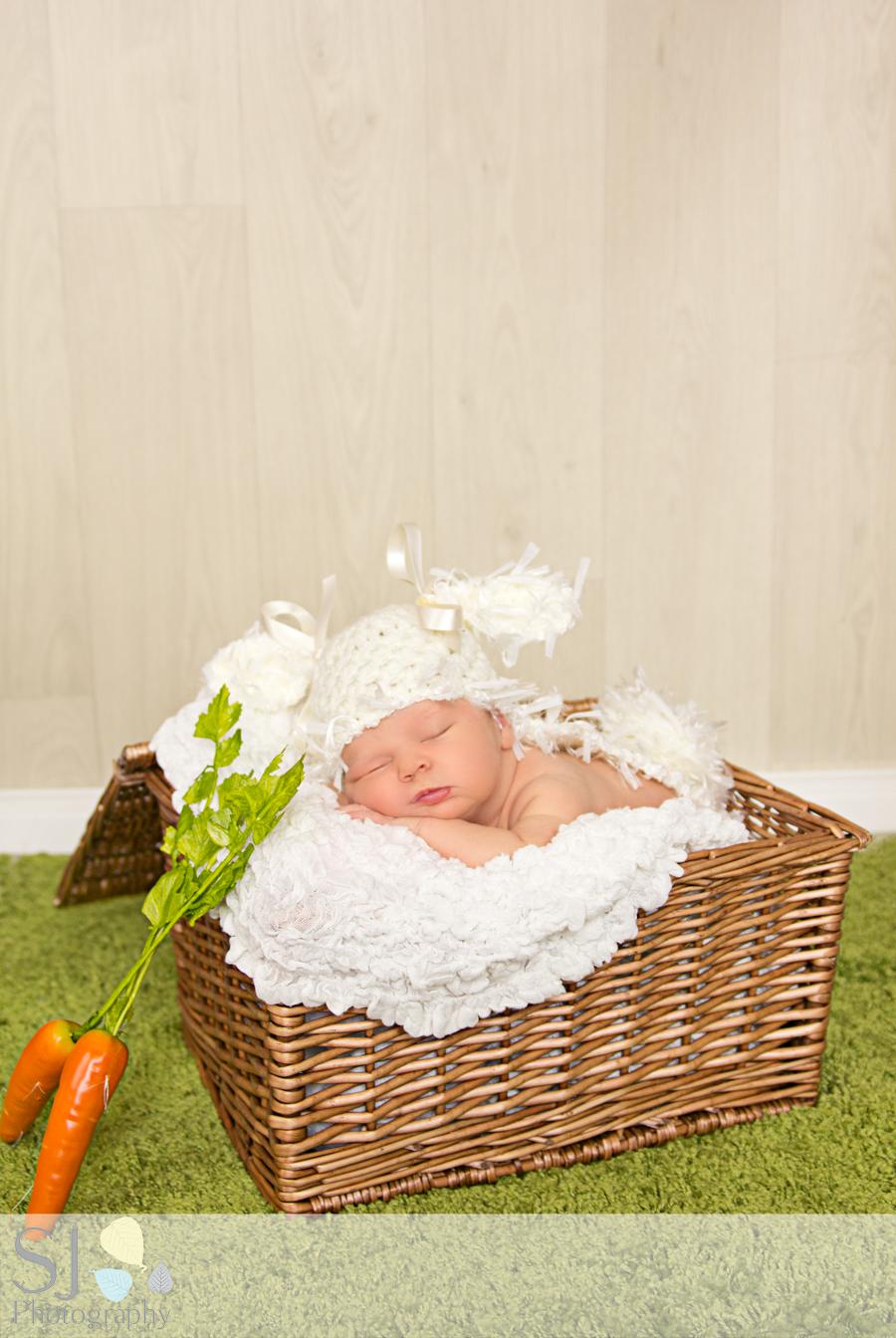 Subscribe to our FREE NEWSLETTER !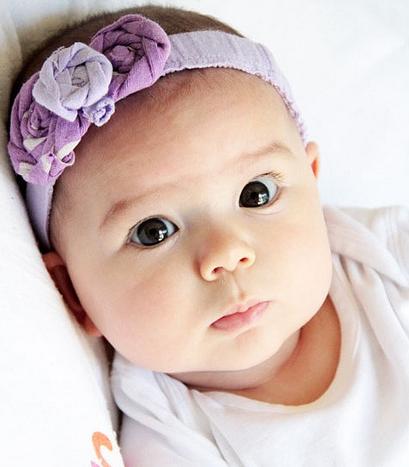 We would love to provide you with free tips, articles, jokes and information on parenting your newborn baby. Your details will remain in our database and will not be accessible to any human or machine. That's a promise!

Custom Search