Baby Names:
11 Things To Consider While Naming Your Baby

Thinking about baby names is one of the first things that pops to mind as you (and your hubby) settle down with the pregnancy.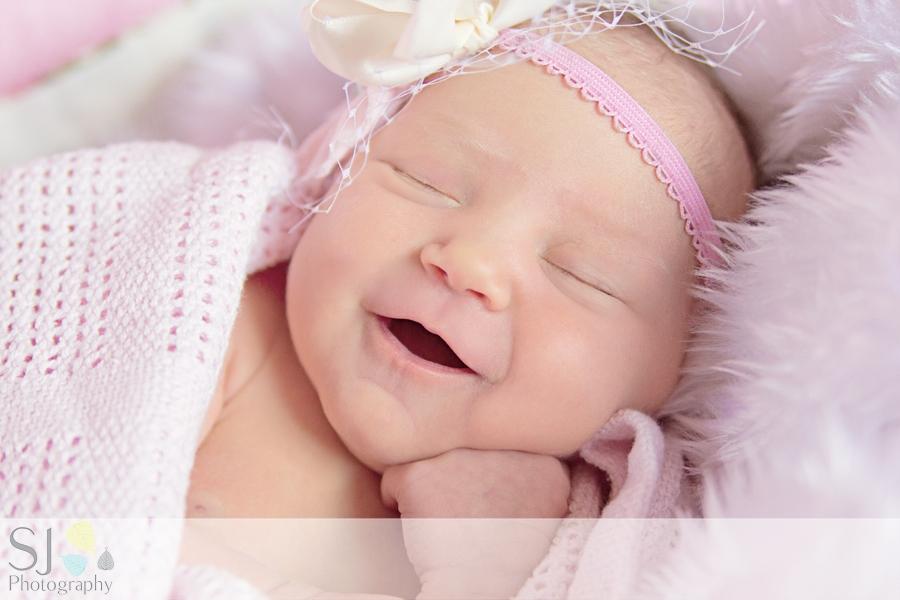 Regardless of the background, social set up or locality you belong to, this is a 'hot topic' for discussion amongst the friends, family members and other acquaintances. Having said that, the name for newborn baby girl or boy, is a personal (and for some a difficult) decision, that ought to be taken by the 'to-be' parents, whilst being open to suggestions and ideas. The burden or anxiety lies in the realization that babynames, for good or for bad, will be attached to them for their life span, and hence, it should make sense, sound good and be a good fit for the newborn.
Make a list:

It is imperative that you commence discussing the baby names earlier and work on developing a list which can be shortlisted going forward. Once this list of baby names is in existence, there are multifarious aspects or considerations that should require your attention, before you finalize 'the' newborn babyname.
Must sound good to ears:

Babynames should sound well. In other words, the name should have a nice or melodious ring to it. It should also 'be in sync' when taken fully with the surname.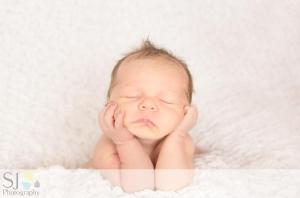 The long-short ratio:

First names which are longer, work well with last names which are shorter. Also, the ending of the first name and the beginning of the second name shouldn't be vowels, otherwise they run over each other and run the risk of confusion and sounding indecipherable. Some parents, purposefully or inadvertently, choose babynames which are reflective of pun or humour. Trust me, this may come back to haunt you when your newborn grows up and steps into the real world. So be wary of that!

Meaningful baby names:
Some parents are keen on the meaning of the names (for religious or other reasons) and in that context it only makes sense to do a thorough research on the origin and detailed significance of such name.

Will you go for a unique name?
There are certain new baby names which are not conservative or common and for such reasons, parents find the charm in their rareness. They do get attention, nevertheless, may also lead to disastrous pronunciations and spellings, which can be really annoying and frustrating (for parents, as well as the newborn, once s/he grows up!). You may also consider using unique spelling for a common name that you like.

Names we cherish:

Many of us wouldn't mind considering the names of our parents, relatives or acquaintances, which we have always cherished.

Traditional and religious:

There may be certain well established or practiced traditions, heritage or religious beliefs which may have an important influence on the name of your baby. This can be the first, middle or last name of your newborn if you fancy other name/s as well and want to have the best of both worlds.

Should be decent:

Baby names are commonly used as nicknames or monikers and thought must be given to ensure that they don't sound embarrassing, funny or obscene when shortened, used as initials or even in email formats!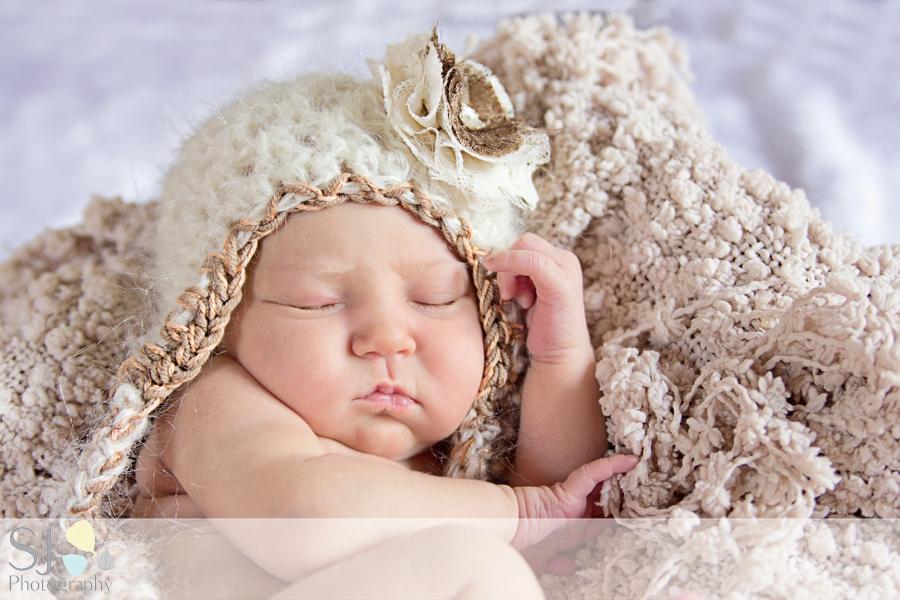 Unisex names:

The name should be distinctive enough to be understood as a name for newborn baby girl or vice versa.

Multi-origin:
Few of us would like to think that ethnic combinations sound funky and special, they may not be so and would in any event, only make sense if the newborn has parents from different origins.

Rhyming names:
Some parents may want to have a newborn baby boy name (or new baby girl names) which rhymes with the older sibling of the newborn (or in the case of twins or multiples), as they would be calling their names together, quite often.

---
Already named your baby? Great!

Does the new baby name just pop up in your mind the moment you saw your little angel, or were you and your spouse planning to name your baby years before s/he actually arrived? Did you invent the name yourself or is the name result of googling hundreds of babynames webpages?
What is the story behind YOUR baby's name?

NewbornHub.com lets you feature your baby's naming story on your baby's very own webpage. Yes, you read it right!
Let the world know that your baby is here!

How Did You Come Up With Your baby's Name?
Is your baby a true reflection of his/ her name? What made you decide on That One Name out of a million baby names? Does your baby have the most unique story behind his/ her name?
Stories Other Parents Have Shared...
Click below to see how other parents came up with their baby names ...

---
Related topics:
Newborn baby checklist 
Creative ways to Decorate your Newborn's Nursery
Return from Baby Names to Homepage.