Custom Search
Parenting Advice:


A Place for All Parents!


Parenting advice is what a new parent gets from everywhere. And if this new parent happens to be a mom, then you will literally get it from EVERYONE and EVERYWHERE! That's really how it works!

Old moms love to share their stories of how they mastered Breastfeeding, and made their baby's sleep routine. But there's no such thing as a perfect mom - not in this real world. Every mother, no matter how much she prepares herself for motherhood, ends up experimenting with different sorts of baby issues till she finally sends her little one off to his preschool (then a different set of issues arise!).

In the whole process of the baby-to-toddler-transformation, you often ignore yourself - you lose a tract of where life is going; there are times when you may feel at the top of the world, but at others, you will end up feeling low and clueless. On these moments of cluelessness (not sure if this is a grammatically correct word), a single piece of tip, how-to, how-not-to or any general parenting advice can serve as a miracle.

On this page, we interact with other parents and share what we know best - parenthood. Maybe an advice from you can help a struggling mom (or dad!)

Get Creative: DIY Ideas you will love!

Make your baby his/ her very own stuffed toy octopus - that too without the need to sew! Do give it a try (see pic below):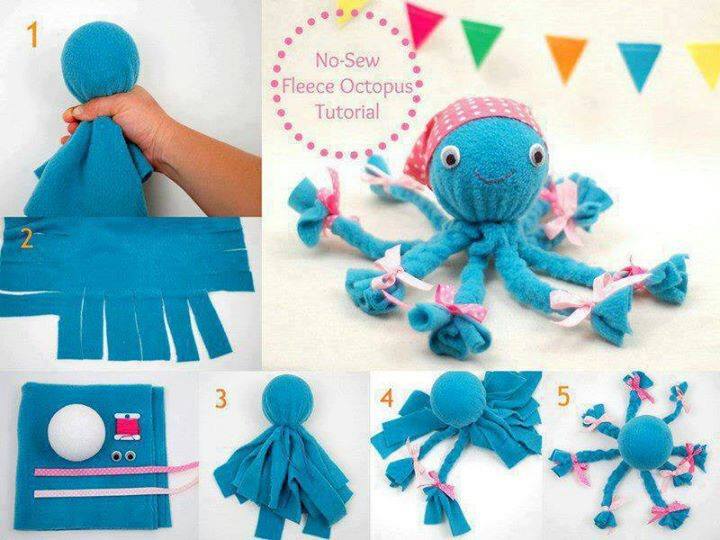 A lovely way to create memories - create your baby's butterfly artwork. Follow the steps mentioned in the pic below and have your baby's very first artwork!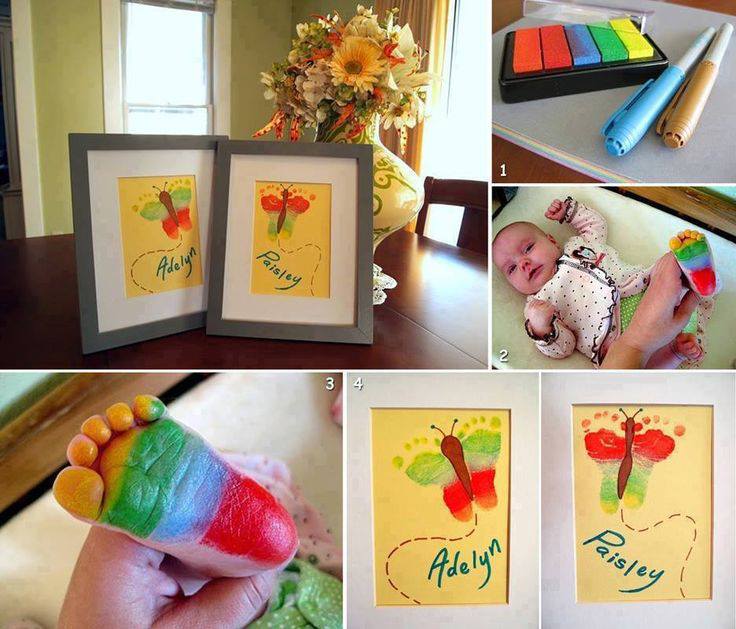 Make your baby a colorful stuffed snake - something you can make from a collection of old (or missing its pair) socks. Creative, economical and totally fun! Try it! (See the image below for help)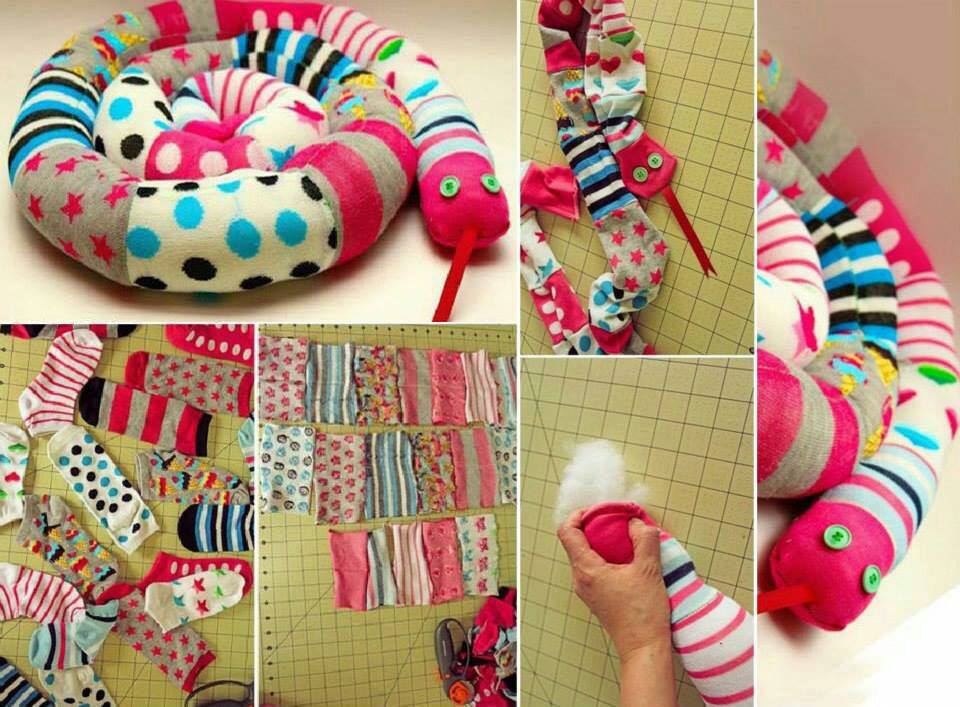 Family Hand-print Tree: How about making a family hand-print tree that your family can cherish forever?
To start with, you will need a frame and a a poster-board. Draw a tree on the board using a pencil first (to make sure the branches are wide enough to give all the hands their proper space) and then color the tree using a brown acrylic paint.

Now comes the fun part that everyone will enjoy. Paint your and your children's hands in different colors of acrylic paint, and print them on the poster-board. As acrylic paint is not toxic and can be easily washed off, your newborn baby can also take part in this.

Ta-da! Your very own personalized hand-printed family tree is ready. You can write a nice little poem or quote on the poster-board to give it a more personal touch.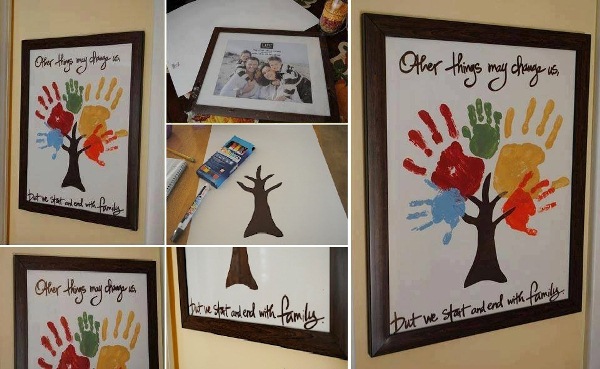 Parenting Articles

This entire website NewbornHub.com is about your baby and you! A happy baby means a happy you, right? Here are some articles that are specially for you - they will give you some chuckle and you can definitely relate to them. Wanna try?
Love singing lullabies but can't get the lyrics right? Your baby won't notice, still, click here to learn the poems you can sing your little one to sleep.

Other articles, tips and parenting advice:
Baby Jokes & Parenting Humor

Your interaction is what actually makes this website a hub - your very own NewbornHub. Take part in our Polls section and see what other parents think.
Need a good laugh? Check out our weekly updated Baby Jokes & Humor page - guaranteed to make you laugh! Also, Like our Facebook page & Follow us on Twitter to get a daily dose of fun, laughter and parenting advice.
Come on! It's Your Turn to Share!
We shared what we knew. Now, it's your turn! So, as a parenting advice, what is that ONE piece of advice that you want to pass on to the new moms (or dads). It could be anything - that you learnt from any book, website or from your grandma!
Pass it on!
Return from Parenting Advice to Homepage.

Subscribe to our FREE NEWSLETTER !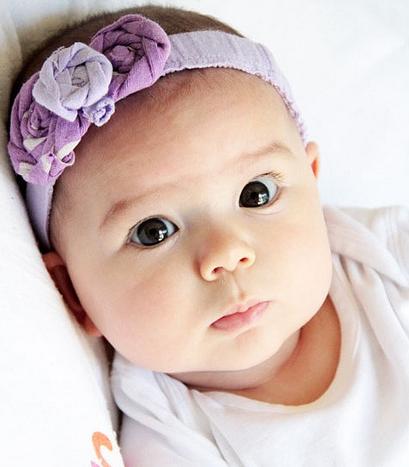 We would love to provide you with free tips, articles, jokes and information on parenting your newborn baby. Your details will remain in our database and will not be accessible to any human or machine. That's a promise!

Custom Search